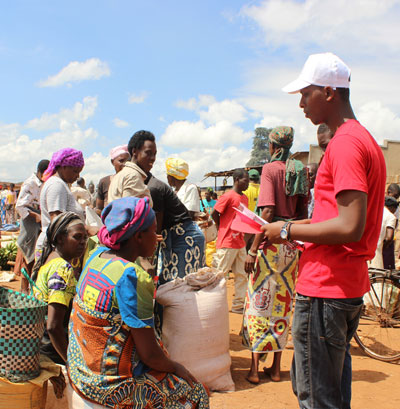 MARKET PRICE INFORMATION UPDATES
For general public, EAX does publish daily commodity prices on the website and on TV.
For EAX registered members , EAX shares weekly market prices information updates on email. Members have access to weekly, monthly and yearly reports via the electronic warehouse receipt system. The user is required to sign in the system in order to have access to market price reports.