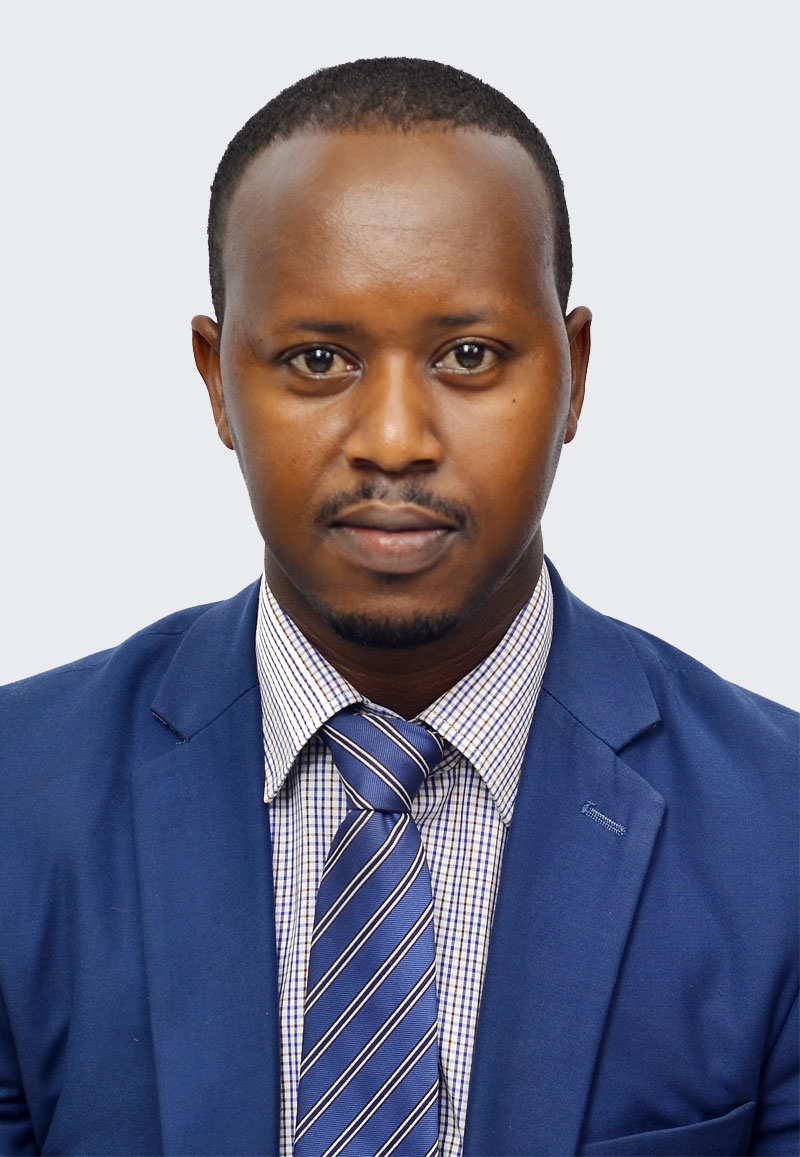 Innocent Niyonshuti
Innocent Niyonshuti is Chief Finance Officer of East Africa Exchange. He is in charge of administrative, accounting, investment and corporate finance operations of the EAX, Rwanda.
He has an experience of over 10 years in areas of Corporate Finance, Accounting, and Tax. He worked with both public and private institutions. Before joining EAX, he was the Financial Controller for Ultimate Developers Ltd, a real estate and a developer of a famous Vision City-Gacuriro.
Innocent holds Master of Business Administration with emphasis in International Business from Oklahoma Christian University. He holds MBA degree with emphasis in Leadership from Africa Leadership University School of Business (ALUSB) and Bachelor's degree in Finance with University of Rwanda. He is a Certified Public Accountant (CPA) with KASNEB of Kenya. He is a member of Institute of Internal Auditors, IIA Rwanda Chapter and Rwanda Institute of Public Accountants.